The Lucky One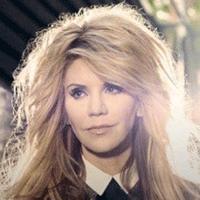 Alison Krauss
The Lucky One: Chords
Chitarrista, dita incriccate?

Scopri il metodo per sbloccare le tue dita




Intro:
SIb    FA    SOLm    MIb

SIb    FA    MIb    SIb

           SIb
You're the lucky one

So I've been told
   FA
As free as the wind

Blowing down the road
SIb                
Loved by many, hated by none
    MIb
I'd say you're lucky 

'cause I know what you've done
      SIb
Not a care in the world

Not a worry in sight
FA                     
 Everything's gonna be alright
                  MIb       SIb
'Cause you're the lucky one

You're the lucky one

Always having fun
  FA                         
A jack of all trades, a master of none
    SIb                      
You look at the world with a smiling eye
    MIb                       
And laugh at the devil as his train goes by
SIb                       
Give you a song and a one night stand
FA         
 And you'll be looking at a happy man
                  MIb       SIb
'Cause you're the lucky one

             DOm7
Well, you're blessed, I guess
         FA
By never knowing which road you're choosing
           DOm7
To you the next best thing
               FA         RE7         SOLm
To playing and winning is playing and losing

           SIb
You're the lucky one I know that now
      FA           
Don't ask you why, when, where, or how
    SIb7                    
You look at the world through your smiling eye
    MIb
And laugh at the devil as his train goes by
SIb
Give you a song and a one night stand
FA             
 And you'll be looking at a happy man
                  MIb        SIb
'Cause you're the lucky one

SIb    FA    SIb7    MIb    SIb    FA    MIb

SIb

             DOm7
Well, you're blessed I guess
         FA
By never knowing which road you're choosing
           DOm7
To you the next best thing
               FA         RE7         SOLm
To playing and winning is playing and losing

           SIb
You're the lucky one, I know that now
      FA
Don't ask you why, when, where, or how
          SIb7   
No matter where you're at, it's where you'll be
        MIb
You can bet your luck won't follow me
     SIb
Just give you a song and a one night stand
FA
 You'll be looking at a happy man
                  MIb        SIb
'Cause you're the lucky one

SIb    FA    SOLm    MIb

SIb    FA    MIb    SIb




Chitarrista, dita incriccate?

Scopri il metodo per sbloccare le tue dita
Credits
Autore: Robert Lee Castleman
Copyright: © Sony/ATV Tree Publishing
Generato su Accordi e Spartiti - www.accordiespartiti.it
Tutto il contenuto si intende esclusivamente a uso didattico, di studio e di ricerca. Esso non è tratto da alcuna pubblicazione, ma è frutto esclusivamente di libere interpretazioni personali. L'utilizzazione di tali materiali è consentita unicamente a fini didattici e ne è vietata qualsiasi utilizzazione a scopi commerciali quali, a titolo esemplificativo, la pubblicazione a mezzo stampa oppure online oppure mediante pubblica rappresentazione.

 
The Lucky One: Video
The Lucky One è un brano interpretato e inciso da Alison Krauss, contenuto nell'album New Favorite pubblicato nel 2001. Si tratta del decimo lavoro in studio per l'artista dell'Illinois, che si conferma tra le protagoniste indiscusse del genere country e bluegrass, aggiudicandosi la vetta delle relative classifiche. La canzone porta la firma del cantautore Robert Lee Castleman ed è il primo singolo estratto dal disco; una delicata ed emozionante ballata folk dove la chitarra acustica è la protagonista dell'arrangiamento. Buon divertimento!
Articoli correlati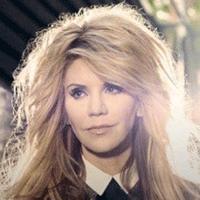 Alison Krauss: Vedi tutte le canzoni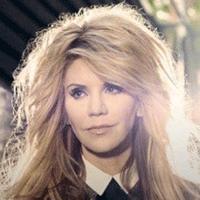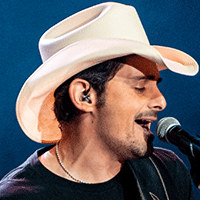 Whiskey Lullaby
Whiskey Lullaby è un brano interpretato e inciso da Brad Paisley, contenuto nell'album Mud on the Tires pubblicato nel ...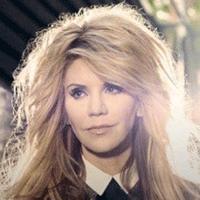 Baby Now That I've Found You
Baby Now That I've Found You è un brano degli anni Sessanta, reinterpretato decenni dopo da Alison Krauss la cui versio...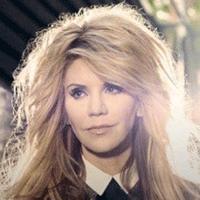 When You Say Nothing at All
When You Say Nothing at All è un brano reinterpretato magistralmente da Alison Krauss, la cui versione è contenuta nel...
L'autore del post
Lascia un commento