Blowin' In The Wind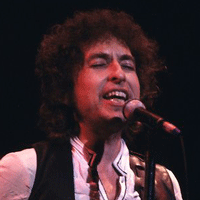 Bob Dylan
Blowin' In The Wind: Chords
Ecco il miglior Corso di Chitarra online

MI       LA           MI
How many roads must a man walk down
           LA         MI
Before you call him a man?
                  LA          MI
Yes, 'n' how many seas must a white dove sail
           LA            SI
Before she sleeps in the sand?
MI                LA             MI
Yes, 'n' how many times must the cannon balls fly
               LA      SI
Before they're forever banned?

    LA         SI         MI             DO#m
The answer, my friend, is blowin' in the wind,
    LA        SI             MI
The answer is blowin' in the wind

MI       LA          MI
How many years can a mountain exist
            LA            MI
Before it's washed to the sea?
                  LA             MI
Yes, 'n' how many years can some people exist
               LA            SI
Before they're allowed to be free?
MI                LA          MI
Yes, 'n' how many times can a man turn his head,
              LA           SI
Pretending he just doesn't see?

    LA         SI         MI             DO#m
The answer, my friend, is blowin' in the wind,
    LA        SI             MI
The answer is blowin' in the wind

MI       LA           MI
How many times must a man look up
              LA      MI
Before he can see the sky?
                  LA        MI
Yes, 'n' how many ears must one man have
              LA          SI
Before he can hear people cry?
MI                LA             MI
Yes, 'n' how many deaths will it take till he knows
              LA          SI
That too many people have died?

    LA         SI         MI             DO#m
The answer, my friend, is blowin' in the wind,
    LA        SI             DO#m
The answer is blowin' in the wind
    LA         SI         MI             DO#m
The answer, my friend, is blowin' in the wind,
    LA        SI             MI
The answer is blowin' in the wind

Ecco il miglior Corso di Chitarra online
Credits
Autore: BOB DYLAN
Copyright: © SPECIAL RIDER MUSIC, SONYATV MUSIC PUBLISHING LLC, SM PUBLISHING (ITALY) S.R.L.
Generato su Accordi e Spartiti - www.accordiespartiti.it
Tutto il contenuto si intende esclusivamente a uso didattico, di studio e di ricerca. Esso non è tratto da alcuna pubblicazione, ma è frutto esclusivamente di libere interpretazioni personali.
L'utilizzazione di tali materiali è consentita unicamente a fini didattici e ne è vietata qualsiasi utilizzazione a scopi commerciali quali, a titolo esemplificativo, la pubblicazione a mezzo stampa oppure online oppure mediante pubblica rappresentazione.

 
Blowin' In The Wind: Video
Articoli correlati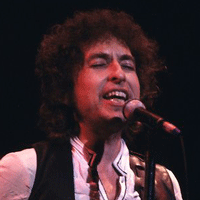 Bob Dylan: Vedi tutte le canzoni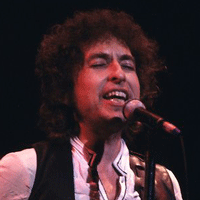 Forever Young
Tratta dall'album di Bob Dylan Planet Waves, del 1974, Forever Young è la sesta traccia dell'album. E' considerata una ...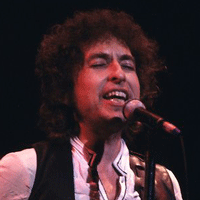 Like A Rolling Stone
Intro: DO FA7+/DO DO FA7+/DO DO FA7+/DO DO FA7+/DO DO REm7 Once upon a time you dressed so fine MIm FA You threw the bums […]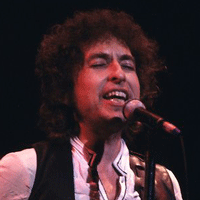 Mr. Tambourine Man
Mr. Tambourine Man è una canzone scritta ed incisa da Bob Dylan nel 1965 con l'album Bringing It All Back Home. E' cons...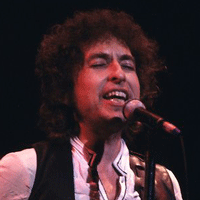 Hurricane
Hurricane è una canzone di protesta contro l'imprigionamento del pugile americano Rubin Carter, detto Hurricane, per mo...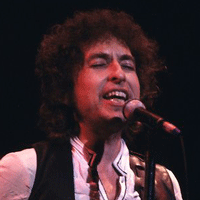 Tangled up in Blue
Tangled up in Blue è un brano scritto e interpretato da Robert Zimmerman, conosciuto in tutto il mondo come il grande B...
L'autore del post
Commenti a questo articolo
giuliano

bravissimo

26 Aprile 2013 alle 14:33
Lascia un commento